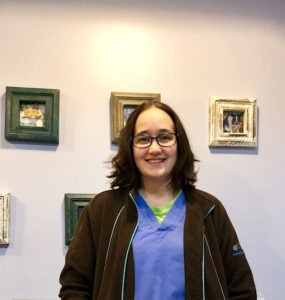 Rebecca Keys CVT graduated from the Duluth Business University in December 2015 and is currently working as one of our amazing veterinary technicians.  She has two dogs and a clowder of cats that keep her busy.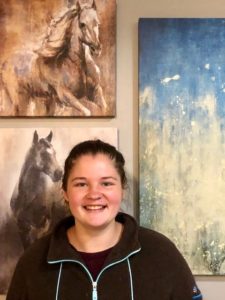 Helena is a Veterinary Technician.  She graduated at UW River Falls with a Bachelors in Animal science. She is a proud owner of a Cat named Lexi, a Turtle named Herman, and a Prairie dog named Penny.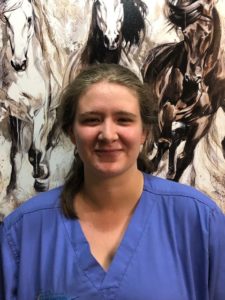 Beth is a veterinary technician who trained at DBU.  She has two dogs Lewie and Akira.  Beth enjoys training and walking her dogs.  In her spare time she loves fishing and spending time with her family at the cabin.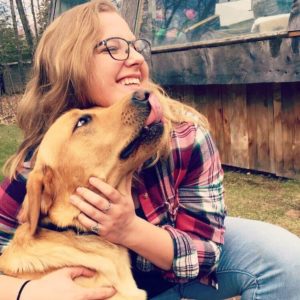 Sam is a veterinary technician who studied Biology at Bemidji State University.  In her free time she loves dog sitting, hiking, and having fun spending time with family.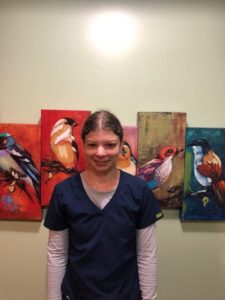 Jonnie is a veterinary technician. She went to Argosy University, Twin Cities. She also has a Bachelors  in Equine Science. She lives on a family farm. She also loves to ride  horses and spend time with all my animals.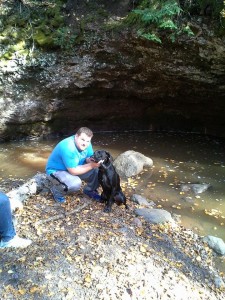 Silviu Pop is the practice manager, clinic decorator and a founder of the Waters Edge Animal Hospital and Urgent Care.  He is married and has two daughters – Keziah and Keturah.  In his spare time he enjoys spending time with his family, baking, gardening and pottery.