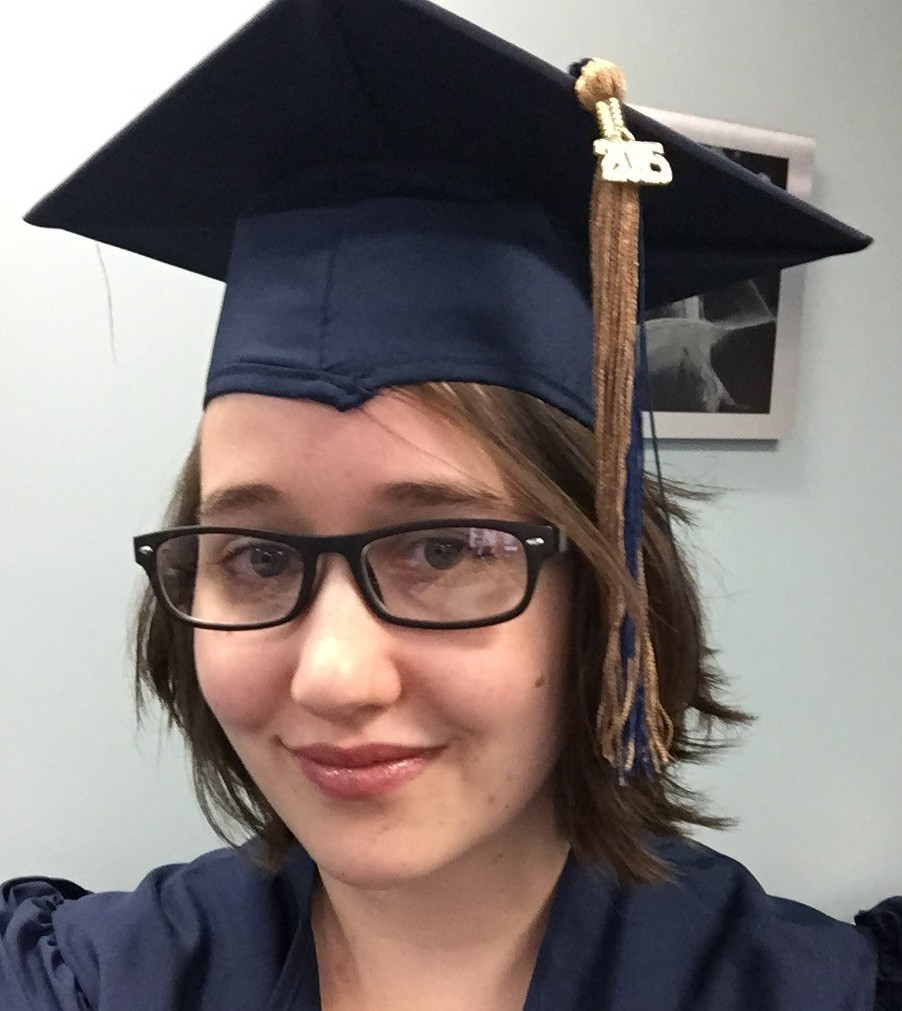 Rebecca Keys CVT graduated from the Duluth Business University in December 2015 and is currently working as one of our amazing veterinary technicians.  She is married and has a two year old son, Braden.  Her many pets include four cats, two dogs, three birds, and guinea pigs.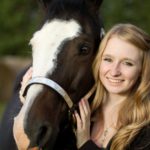 Lindsay Bacon is currently studying veterinary technology at the Duluth Business University.   In her spare time she likes to enjoy the trails either 4-wheeling or snowmobiling, and spending time with her chihuahua, Ranger.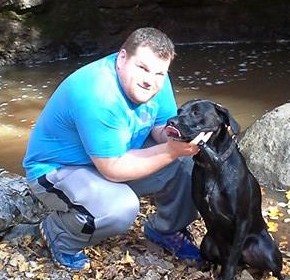 Silviu Pop is the practice manager, clinic decorator and a founder of the Waters Edge Animal Hospital and Urgent Care.  He is married and has two daughters – Keziah and Keturah.  In his spare time he enjoys spending time with his family, baking, gardening and pottery.
Previous Employees Currently in Veterinary School:
Jessica Anderson – College of Veterinary Medicine at Iowa State Class of 2020