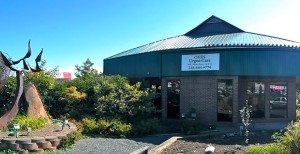 Waters Edge Animal Hospital and Urgent Care is a full-service veterinary clinic dedicated to offering excellent health care for your pet. Our hospital provides complete medical, diagnostic and surgical services. We offer preventative healthcare, routine examinations and client education to keep your pet with your family for many years to come.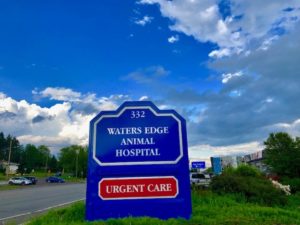 We also offer urgent care services for those times that your pet is seeking immediate medical attention.  For those of you visiting Duluth or those who live here year round, emergency walk-ins and call ahead emergencies are always welcomed.
Our friendly, knowledgeable and experienced staff at our hospital will take the time to listen to your concerns and offer the best medical care possible.  We are here to help you Mondays through Saturday.  Please call us with any of your concerns or questions.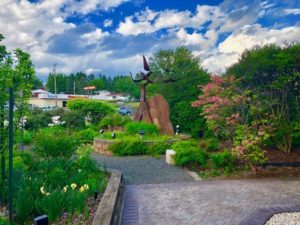 We are located on Central Entrance, across the street from Collision Pros and Pawn America.
Phone: 218.464.4774      218.464.4764
Fax: 218.464.4860
332 East Central Entrance · Duluth MN, 55811